Get It Today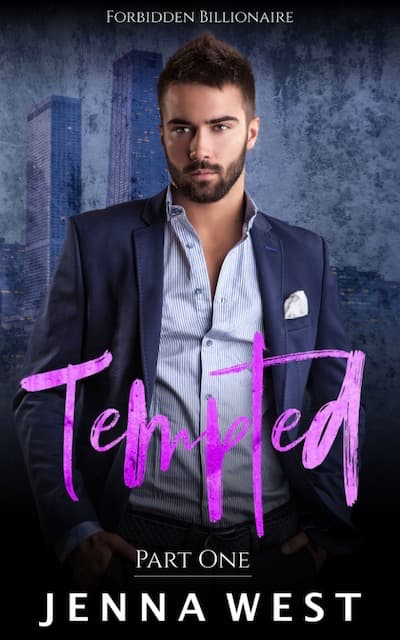 Tempted: Part One
Forbidden Billionaire
Betrayed by her father, abandoned by her mother, and in love with her brother's best friend. What's a girl to do?
Buy Today
Also Available
Games of Love:
Part One
Playing with Fire
Chrissy and Rhett have finally found each other, but dangers from their past may ruin everything.
Buy Today
Out Now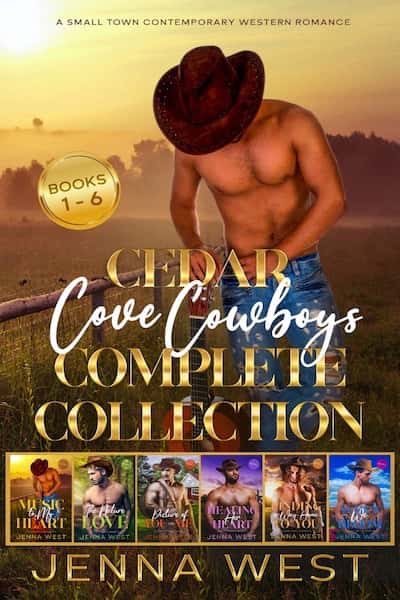 Cedar Cove Cowboys
Complete Collection
Meet the irresistible Walker brothers! Lose yourself in the small-town charm of Cedar Cove and its strong-willed, sexy cowboys and the brilliant, sassy, curvy women who tame them.
Buy Today
All My Books
The complete list of Jenna's contemporary romance books!
Explore Books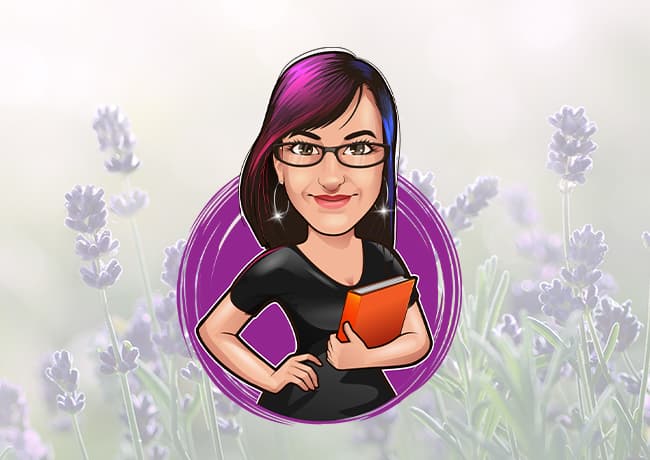 Follow Jenna
You can find Jenna on these social media networks:
Read First on Kindle Vella
Can't wait for Jenna's next new release? Read brand new content first on Kindle Vella.
From the Blog
"The real lover is a man who can thrill you by kissing your forehead or smiling into your eyes or just staring into space."  -Marilyn Monroe Love, baby! It's the good stuff that makes the world go 'round. When a guy falls for someone, he's in it for the long…
Continue Reading
On Facebook
Jenna West
2 months ago